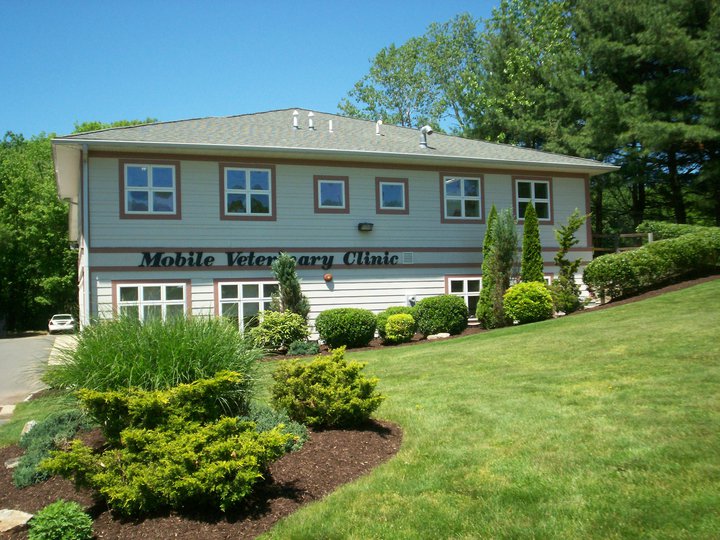 Reid Veterinary Center is a full-service, family owned and operated animal hospital located off of the 165 Monroe Turnpike in Trumbull, CT. Our compassionate staff combines cutting-edge veterinary technology with decades of experience to provide the highest level of care for your pet. In addition to a wide range of veterinary medical services, we also offer premium pet boarding services for cats and dogs.
At Reid Veterinary Center, we know that your pet is part of the family and we are dedicated to proving each one with a long, healthy and happy life. The day your pet enters our hospital they become part of our family too. From new puppy and kittens to graying seniors, we are there every step of the way. Our comprehensive suite of veterinary services ensures that every aspect of their well-being is given the excellent care they deserve.
Please give us a call at 203-261-9223 or schedule an appointment online today to see what we can do for you and your pet!